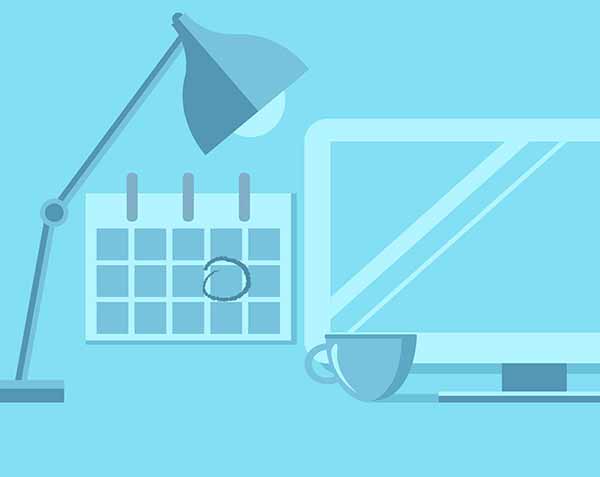 Water Law in a Nutshell with Aaron Clay – Eagle River Watershed Council
Event date: This event has already passed.
8:00am - 5:00pm
Colorado Mountain College | Edwards
This workshop is taught by Aaron Clay, Attorney at Law and former 26-year Water Referee for the Colorado Water Court, Division 4. Topics to be covered include: appropriation, perfection, use, limitations, attributes, abandonment and enforcement of various types of water rights. Additional subject matter will include special rules for groundwater and reservoirs, public rights in appropriated water, interstate compacts and more. Click here for more information.
Cost of $125 includes a light breakfast, lunch, refreshments and 8 CE credits for realtors and lawyers. You can register here!
Pre-registration is required. Space is limited. Please email dilzell@erwc.org with questions.