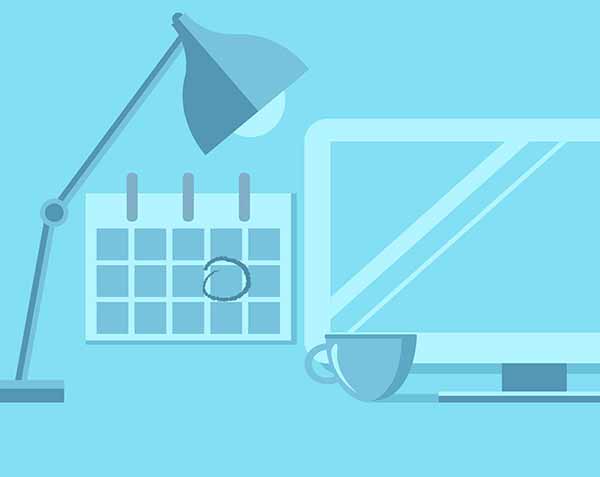 Vail Jazz Festival-Frank Vignola's Birdland Guitar Band
Event date: July 21
6:00pm - 8:00pm
The Arrabelle at Vail Square. 675 Lionshead Pl, Vail, CO 81657
Frank Vignola's Birdland Guitar Band:
A Vail Jazz favorite over many years, Frank is widely recognized as one of the most extraordinary guitarists performing today.  In addition to his engaging stage presence, his virtuosity has made him a frequent pick for top musicians including Madonna, Ringo Starr, Donald Fagen, John Lewis, Lionel Hampton, as well as the Boston and New York Pops.  Adept in many genres, he has appeared on hundreds of recordings, including more than 30 as a leader, appeared in most of the world's renowned concert halls, and his fans run the gamut from casual listeners to rabid guitar-heads.  He has produced 42 full-length instructional videos and his "axe"-pertise is sought by guitar enthusiasts globally. 
Regularly appearing at the famous Birdland club in New York, Vignola and his Guitar Band are packing up and heading to Vail for this special performance.
$75 Premium