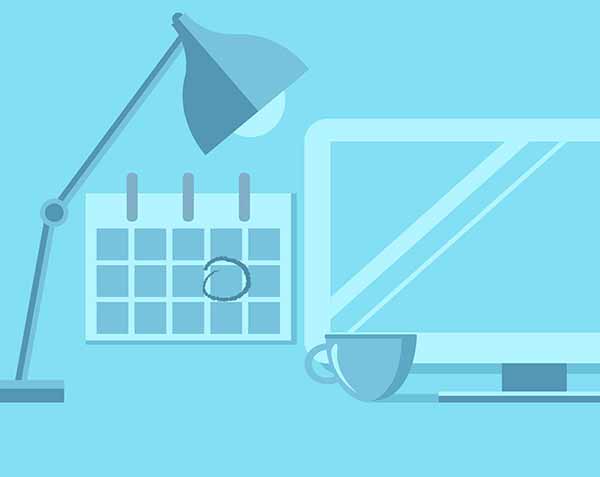 The Main Squeeze
Event date: September 9
7:00PM
Vilar Performing Arts Center | Beaver Creek, CO.
UNDERGROUND SOUND SERIES
A multicultural, five-piece American Funk band. The Main Squeeze have built a cult following in the States on the road – putting rubber to pavement and playing over 1,000 shows together over the past nine years. For a group of men with completely different backgrounds, tastes, religions, and opinions, there's already a spirit shared amongst them when they sit down to play together.