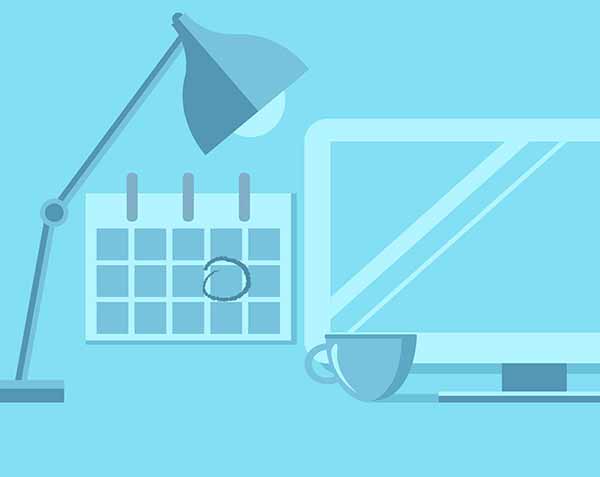 SUSTO
Event date: This event has already passed.
7:00PM
Vilar Performing Arts Center | Beaver Creek, CO.
UNDERGROUND SOUND SERIES
South Carolina-based indie band. For SUSTO, the warmth of true friendship, and the promise of the future rotate on the axis of the band's fourth full-length album, Time In The Sun. Frontman Justin Osborne distills this ebb and flow underpinned by lyrical eloquence, unpredictable dynamics, and a thoroughly alive rock 'n' roll spirit. Following the self-titled SUSTO [2014] and & I'm Fine Today [2017], the band delivered the fan and critical favorite Ever Since I Lost My Mind during 2019. In addition to looks from Billboard, No Depression, and NPR, Paste raved, "the album is a resounding triumph," and Rolling Stone touted their "songs that range from hook-oriented roots pop to heavy grunge."
Purchase your Underground Sound Series Pass!