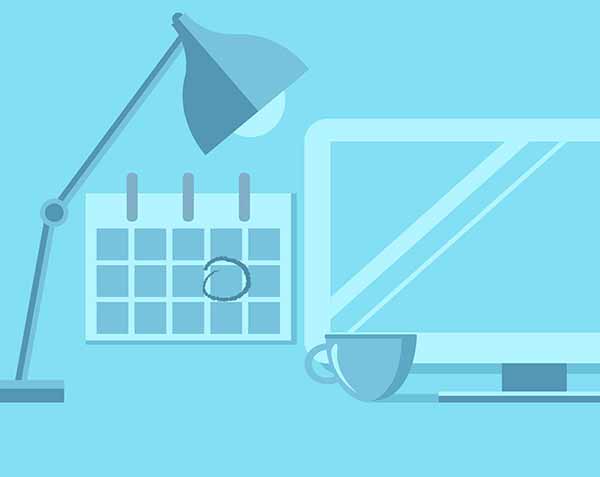 StandUp, SpeakUp & ReachOut
Event date: This event has already passed.
5:30pm - 7:00pm
Nottingham Lake, Avon
Join SpeakUp ReachOut for an adventurous outing to connect with others – stand up paddle boarding on Avon's picturesque Nottingham Lake!
Just like practicing a new physical activity such as paddle boarding, we need to practice standing up for mental health stigmas and remember that we are all in this together.
This group activity will be self-guided. When not on your SUP, please visit with us at our table and learn about helpful coping skills.
Ages 18 and up are welcome and registration is required. Please bring your own water bottle.