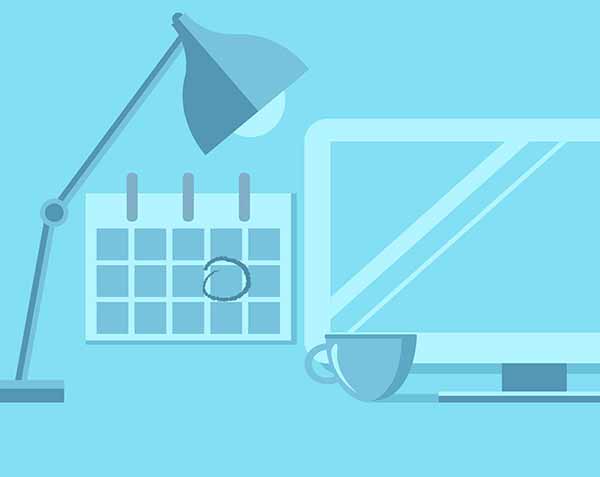 Seagull's Cycles Community Ride
Event date: This event has already passed.
5:45 pm
Seagull's Cycles
422 McIntire ST
Eagle CO 81631
Join us and Vail Valley Mountain Bike Club Wednesdays for Community Ride! This is a true no-drop anyone and everyone invited group ride. The name of the game is fun. More smiles per mile guaranteed. We meet, ride, and after enjoy a mini tech talk and grab a slice of pizza from Pick Up's Eagle!