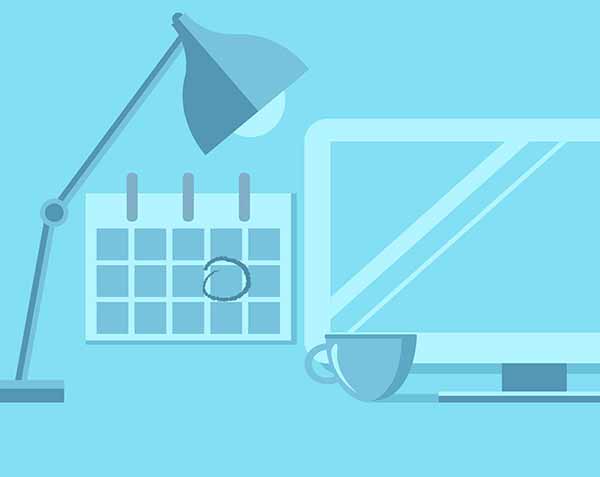 Santa Brunch at Stoke & Rye at The Westin Riverfront
Event date: December 18
7am-1pm
Meet Santa from 10am-1pm
Stoke & Rye at The Westin Riverfront
Celebrate the magic of the season with a special Santa Brunch at Stoke & Rye at The Westin Riverfront on Sunday, Dec. 18th.
The menu for the brunch will feature an extensive array of holiday favorites, including an omelet
station, prime rib, honey roasted ham and a decadent seafood display. Enjoy a waffle station with fresh berries & chocolate chips, smoked bacon, pork sausage and more. Finish it all off with a holiday dessert bar featuring Christmas cookies and assorted mini desserts.
Stoke & Rye's Santa Brunch will take place from 7 a.m. – 1 p.m. on Sunday, Dec. 18th.
Families can meet & visit with Kris Kringle from 10 a.m. – 1 p.m. Don't forget to bring a camera to snap pictures with Santa!
Santa Brunch is priced at $59 for adults and $19 for kids age 5-12. Advanced reservations are highly recommended here.
Located inside the Vail Valley's award-winning Westin Riverfront, Stoke & Rye by Chef Richard Sandoval is a modern American grill serving approachable yet elevated cuisine. The menu reflects the Colorado landscape while embracing Chef Sandoval's creative stylings, giving locals and travelers classic cuisine with a fresh flavor attitude.
For more information or to make a reservation at Stoke & Rye, please visit www.stokeandrye.com or call 970-790-5500.