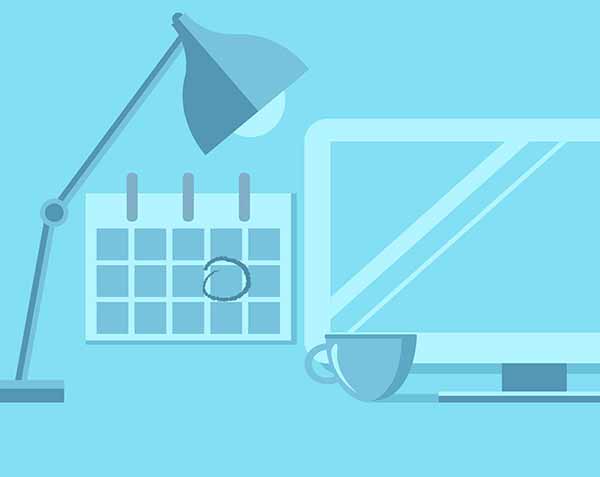 Project Management for Non-Project Managers – Certification Course
Event date: This event has already passed.
Participants are eligible to sit for the Project+ exam.  HR professionals earn 16 PDCs!
Who is your hidden project manager?  This is the class for them! A hidden project manager is an employee who is often tasked with creating a new product, service, process, or outcome for your organization. You have selected this person because of their leadership and organizational skills. They likely do not hold the title of "Project Manager". Nonetheless, they perform project-related tasks while facing the challenges of budget and schedule constraints and competing stakeholder needs.
WHAT? Project Management for Non-Project Managers is a four-week series that covers the foundations of leading successful projects. The course includes 18 hours of live instruction and supplemental learning materials. For HR professionals, this course provides 16 SHRM/HRCI recertification business credits. Upon completion candidates may also choose to sit for the CompTIA Project+ certification at a discounted rate. For more information see the "What's Included" section below.
WHEN?
Every Friday afternoon (Noon – 4pm) for four consecutive weeks:
June 8
June 15
June 22
June 29
WHERE?
Vail Valley Partnership offices in Edwards Riverwalk, 97 Main St Ste E-201, Edwards, CO 81632.
WHY?
The Project Management Institute (PMI) has quantified the value of Project Management training. Check out the benefits!
Decreased failed projects by 31 percent
Delivered 30 percent of projects under budget
Demonstrated a 21 percent improvement in productivity
Delivered 19 percent of projects ahead of schedule
WHAT'S INCLUDED?
Over the series of four sessions, participants will learn:
what a project is and why project management is important
the importance of prioritizing project constraints
the types of organizations that exist and how they affect projects
how to prepare a project scope, budget and schedule based on the charter
the techniques for balancing constraints such as resources and environmental influences
how to engage stakeholders through effective communication
tools to measure and report project performance and manage changes
techniques for maintaining and sharing project documents for organizational learning
Non-Member Price $1,000
VVP/HCHRA Member Price $700
Seating is limited to 12 participants
To register, visit peakbusiness.org
For additional information, please call (719) 237-5692