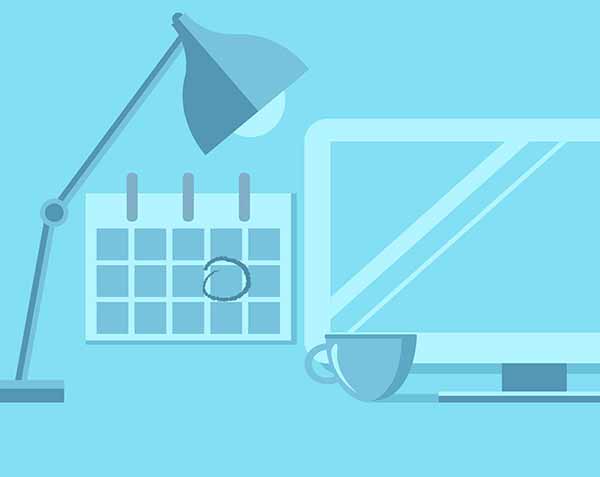 Music on the Mountain: Painters Stage Variety Show
Event date: This event has already passed.
6:00pm-10:00pm
Glenwood Caverns Adventure Park
51000 Two Rivers Plaza Road
Glenwood Springs, CO 81601
Join Glenwood Caverns Adventure Park for Music on the Mountain, Glenwood Spring's mountain-top concert series featuring Painters Stage.
Guests can ride the gondola, bus or Adventure Vehicle FREE with the donation of a canned food item for the Lift-Up community food pantry.  FREE "gondola for a can" starts at 4pm and music plays from 6pm to 10pm.
Painters Stage: The gypsy sound and reggae rhythm is the heartbeat of the local Painters Stage trio of Noemi, Kristof and Max Kosmowski. They have been playing together for more than 25 years with same contagious pleasure and passion. Tonight they will be joined by a variety of entertainers including Jammin Jim Pomey and dancers from the Legacy Dance Company.
Sponsor: SGM