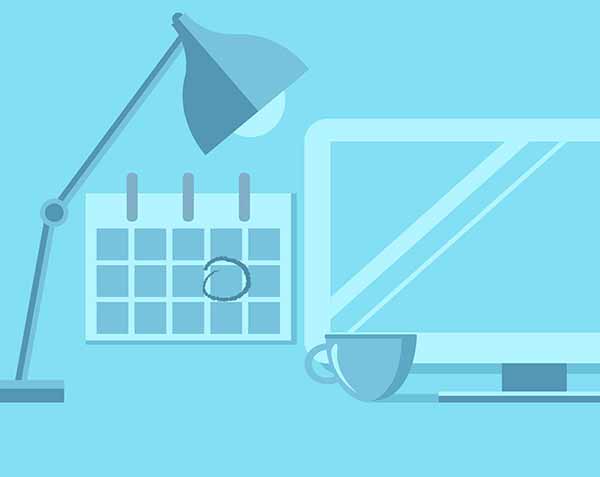 4th Annual Barstool Races
Event date: This event has already passed.
12:00pm - 3:00pm
Above Little Beach Park, end of Cemetery Road
Start your bar stools!
Minturn's 4th Annual Bar Stool Races take place SATURDAY, MARCH 9th, from 12noon – 3pm.
Plan on racing? Make sure to Register by FRIDAY, MARCH 1st at https://www.minturncommunityfund.org/programs.html.  Entry fee is $50 and 100% of it goes to funding MCF's community programs.
If you'd just like to attend and cheer on the competitors – the event is free to the public!
For more information, visit the above website or reach out to Cindy Krieg with the Town of Minturn (970-827-5645, x5), or events@minturn.org.
Volunteer Opportunities
If you are interested in volunteering, please sign up on the Volunteer page of the MCF website, https://www.minturncommunityfund.org/make-a-difference.html, and note Barstool Racing in the comments.