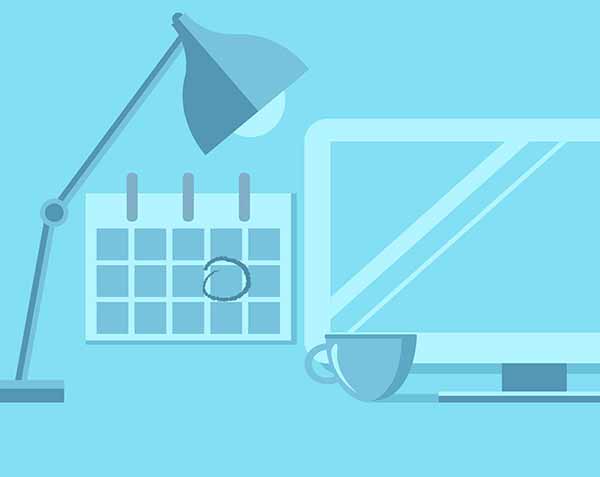 Maximum Comfort Pool & Spa Hiring Event
Event date: October 28
4:00pm - 6:00pm
Bob's Place
100 W Beaver Creek Boulevard
Avon, CO 81658
WE ARE HIRING!
Come Join Us at our MCPS Job Fair to Learn about the Opportunities at Maximum Comfort Pool & Spa.
Food, Beverage and Raffle Prizes!
Open Positions:
Utility Service Technician
Customer Service Representative
Front Desk Coordinator
Construction Laborer
Sales Trainee
Competitive Pay, Bonuses and Great Benefits, including Health, Dental and Vision Insurance, Deductible Reimbursement, Paid Vacation, Paid Sick Time, 401K and a FUN Environment.