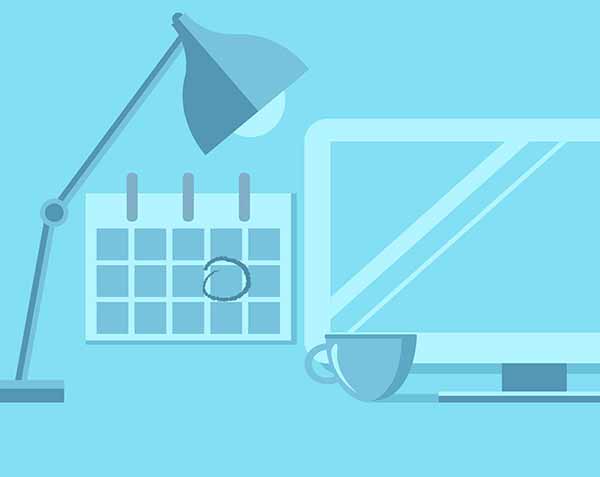 January 24, 2019 – Fundamentals of Unlawful and Sexual Harassment for Employers
Event date: This event has already passed.
3:00pm - 5:00pm
Colorado Mountain College
Room - TBD
With harassment complaints still rampant in the workplace, costing employers billions of dollars each year in lawsuits, employee turnover and lost productivity, harassment training is one of the most important compliance training investments your organization can make.
This training will provide information on the fundamentals of harassment and most specifically sexual harassment.  It covers not only the definition, but also types and examples of sexual harassment as well as reporting and investigation procedures.  The training is designed to engage all participants through interactive exercises and thought-provoking scenarios.
An outline of the training includes:
Harassment Definition
Understanding Protected Classes
Harassment Preparedness
Types of Sexual Harassment
Reporting Procedures
Investigation Procedures
When: January 24, 2019 from 3pm-5pm
Where: CMC – Room TBD
$15 HCHRA Members / $35 Non-Members (Non-Refundable)
Presented by:
Rebecca Page, SPHR, SHRM-SCP
Co-Founder, Owner, and President of Human Resources Plus, Inc.
A graduate from Illinois State University, Rebecca moved to Colorado in 1982 and worked in the airline and payroll software industry at the beginning of her career. In 1994 Rebecca was hired as the Vice-President of Human Resources for Cordillera, a 7,000 acre premier golf community in the Vail Valley. Her primary responsibility was to manage a 6-person Human Resource Department that provided HR Services including Recruitment & Selection, Benefits & Safety Administration, Compensation Management, Training & Development and Corporate Strategic Planning for the 600+ employees during the Companies growth and reorganization phases. Rebecca's specialties include Strategic HR Management, Benefits Administration, Finance, Employee Coaching, and State and Federal Employment Law. Rebecca lives in Denver and enjoys entertaining, hiking and volunteering for non-profits.
Teresa Friel
Human Resources Professional
Teresa attended Wichita State University and has worked in Human Resources for 15 years. She has worked as a Director of Human Resources in a prominent Vail, Colorado resort where she and her team successfully recruited employees for a seasonal resort property and significantly reduced employee turnover which ranked below industry standard. She established a recruitment strategy that maximized recruitment advertising, reduced cost per hire and increased candidate response. She directed her team in the planning and execution of benefit administration, leadership development, performance management, training and development and established HR process to support the property's business plan objective.
While working with HRP, Teresa has been an integral part of our Recruit and Reward Services. She has facilitated customized training sessions, conducted on-site HR Audits and partnered with clients to streamline their onboarding process. Teresa has also successfully managed the HRP Hire Right Services ensuring effective job placement.
Teresa and her husband Mike have one daughter, Madelyn and live in Gypsum, Colorado. When not working, Teresa enjoys hiking, snowshoeing and spending time with her family and friends