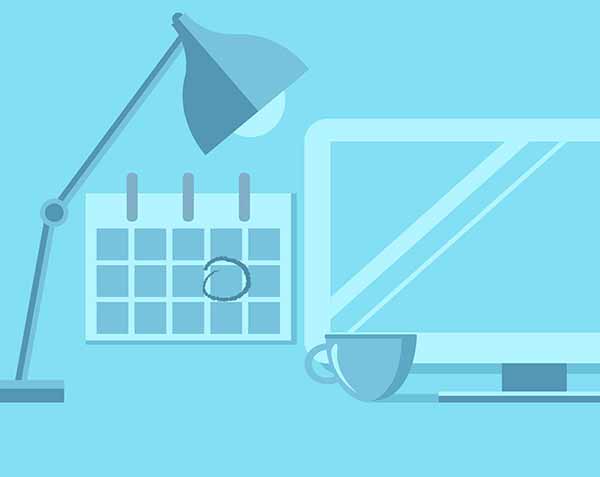 Honoring Our Gratitude, Loss and Love During the Holidays
Event date: This event has already passed.
1:00 pm - 3:00 pm
Eagle Public Library, Community Room B
Honoring Our Gratitude, Loss & Love During the Holidays
Caregivers and Older Adults – Don't let the holidays drain you!
Take the time now to mentally and emotionally prepare for the holidays before you get caught up in all the pressure and demands. This workshop will give you:
Clarity about what is important to you about these holidays, what you may have to let go of, what you can let go of, and how to manage your own and family expectations.
Helpful tips on how to manage the months ahead.
An opportunity to create your own flexible plan and timeline.
For more information or to participate via Zoom, please contact Wendy at 970-445-0312.
Sponsored by Caregiver Connections and Presented by Celynn McClarrinon, Licensed Social Worker and Certified Grief Recovery Specialist