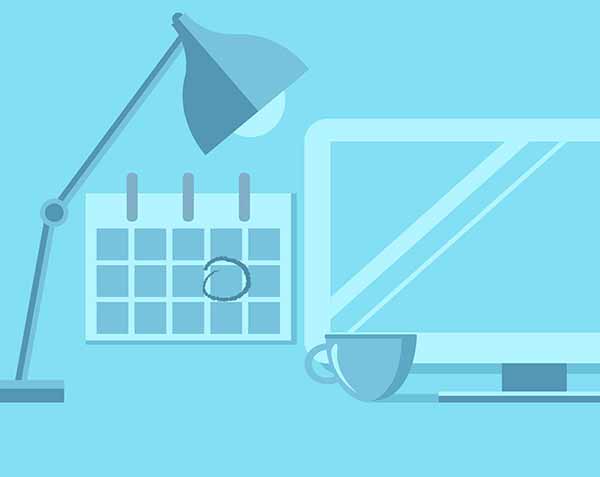 MVHR Hay Day 2021
Event date: October 2
1:00pm - 4:00pm
33933 Colorado River Road, McCoy CO 80463
Fun, free, family friendly open house at Mountain Valley Horse Rescue in McCoy
Meet our horses, enjoy pony rides, crafts and games.
Food, baked goods and MVHR gear available at our General Store and food truck.
Online auction items on display and bids will be accepted.
Learn about our horse adoption and sponsorship opportunities.
All donations will go directly to help the horses.
We expect lots of folks of all ages, so please bring your mask to help us protect our young cowboys and cowgirls!