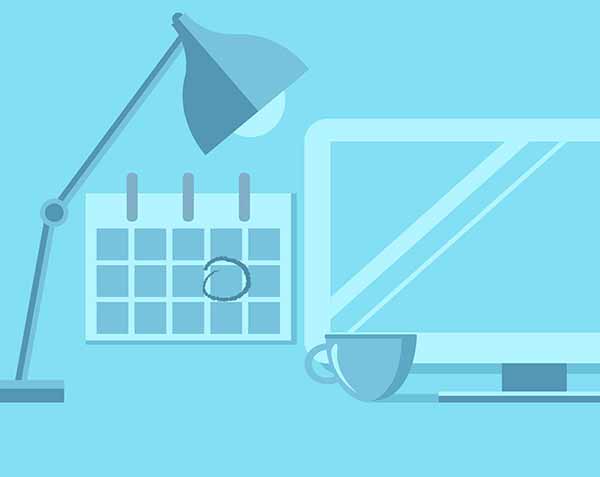 Halloween Celebration
Event date: This event has already passed.
6pm – 8pm
Minturn Town Hall, 302 Pine St.
The traditional Minturn Halloween takes place on October 30th.
Stop by Town Hall for some candy and photo ops.  Our Halloween decorating contest judging will also take place during this time. Prizes will be issued for first, second and third place.  The winners of the decorating contest will be announced by the Minturn Community Fund at the first November Council Meeting. You do not need to apply to enter the decorating contest. If you decorate your home or business, you are automatically entered.