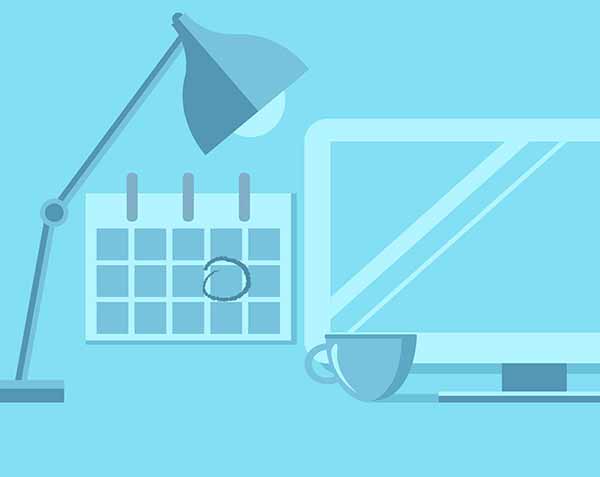 FirstBank Good Week
Event date: This event has already passed.
11:00am - 1:00pm
FirstBank - 17 Vail Rd, Vail, CO
FirstBank is launching its second ever "Good Week." The FirstBank branch located on Meadow & Vail Rd. in Vail Village will be providing "acts of goodness" – in this case, free lunch — to the public all week long, starting next Monday, September 11 through Friday, September 15 from 11:00 a.m. to 1:00 p.m.
Good Week will include the following events:
• Monday: La Cantina street tacos. Nonprofit of the day: Vail Mountain Rescue.
• Tuesday: Pazzos Italian pizza. Nonprofit of the day: Eagle River Youth Coalition.
• Wednesday: Kirby Cosmos BBQ sliders. Nonprofit of the day: Habitat for Humanity Vail Valley.
• Thursday: La Bottega cheesesteak sandwiches. Nonprofit of the day: Colorado Ski Museum.
• Friday: Cheese Louise grilled cheese sandwiches. Nonprofit of the day: United Way.
The goal of Good Week is to make kindness and giving back contagious. Along with providing free lunch and supporting its business customers — who FirstBank partnered with to give away freebies — the bank has invited several community organizations onsite to share information about their cause.
Limit one meal daily per person. First come, first served while supplies last. Nonprofit donations are NOT required in order to receive free lunch items. For more information, visit https://efirstbankblog.com/firstbank-launches-good-week-in-vail/.