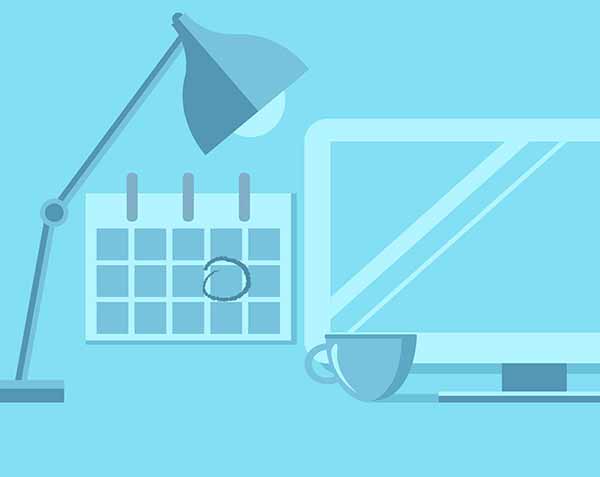 Edwards Metro District Board Meeting
Event date: This event has already passed.
12pm
Mountain Recreation- Edwards Field House Community Room
450 Miller Ranch Road
Edwards, CO 81632
The Edwards Metropolitan District Board meets every third Thursday of the month at 12pm to discuss various community business, approval of Board Meeting Minutes and Financials. These meetings are open to the public.
If you have any questions, please email meghan@mwcpaa.com