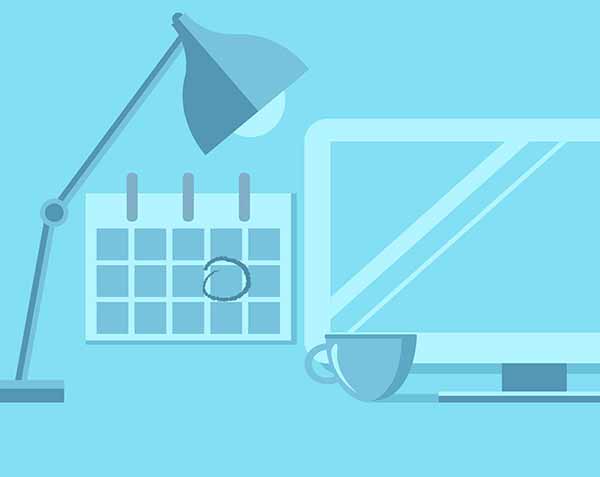 Easter Brunch at Stoke & Rye
Event date: April 9
7am-2pm
Stoke & Rye at The Westin Riverfront
126 Riverfront Lane, Avon
Stoke & Rye at The Westin Riverfront will be hosting a festive Easter Brunch Buffet on Sunday, April 9th from 7 a.m. – 2 p.m., including a visit from the Easter Bunny for the kids!
The Stoke & Rye Easter Brunch Buffet will include:
Herb Roasted Prime Rib
Honey Glazed Ham
A Seafood Station with Crab Claws, Oysters, Ceviche & more
Omelets and Waffles with your favorite toppings 
Biscuits & gray
Salads & Fresh Fruit
Assorted Smoothies
Bloody Mary's, Mimosas and Brunch Cocktails
A decadent Dessert Bar designed by our Pastry Chef
The Stoke & Rye Easter Brunch Buffet is priced $80 for adults and $30 for kids age 5 – 12. Reservations are required; please visit www.stokeandrye.com or call 970-790-5500 to save your spot.