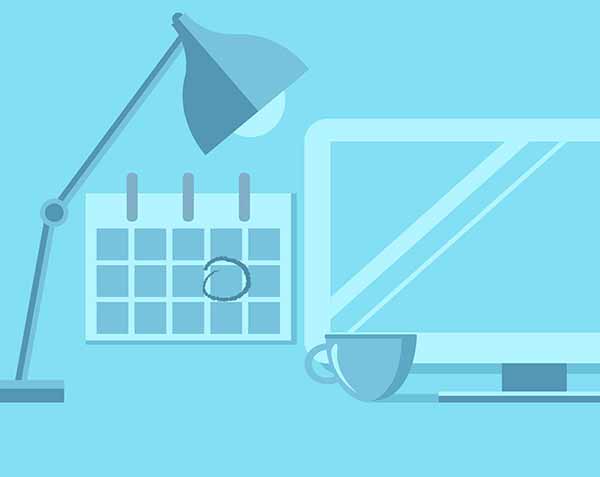 Earth Week with Eagle Valley Land Trust
Event date: April 19 – April 24
8:00am - 12:00pm
Brush Creek Valley Ranch and Open Space
Dotsero Landing
Join EVLT and partners for a week of conservation, learning, connection, and camaraderie to kick off EVLT's 40th anniversary. To celebrate 39 trips around the sun, we're launching our signature Community Land Connection Series, hosting a virtual auction, and introducing a one week donation matching challenge generously provided by EVLT's board of directors – that means your Earth Week donations will be doubled during this week only!
Earth Week, which coincides with the changing of the seasons and the opening of several trails countywide, is the perfect time to get outside to enjoy the benefits of protected land in our community – the protected land that you helped make possible. We're taking the opportunity to launch a variety of innovative new (and free!) programs, underwritten by Sally Davidson, with our partners throughout our community. Will you join us?
Over the past year, the Eagle Valley Land Trust has been hard at work conserving lands that our community depends on. We've helped permanently conserve three properties – over 2,250 acres – and pushed several other community focused initiatives forward. Learn more in our 2020 Impact Report, published especially for Earth Week with EVLT. 
Earth Week with EVLT is made possible by Holy Cross Energy and our silent auction donors: Ptarmigan Sports, Valley Girl Boutique, Gerhard Assenmacher, Moes BBQ, Vail Resorts EpicPromise, Eagle-Summit Foot and Ankle, Bishop Bindings, TowerPit, Aspen Skiing Co, and Marci & Patrick McCalley. 
To learn more about underwriting EVLT's community focused programs and permanently conserved lands, click here. 
Volunteer Opportunities
When: Saturday, April 24th 8:30am – 12:30pm
Where: Dotsero Landing Recreation Site
Spring's arrival marks the beginning of another recreation season across the Rocky Mountains. Colorado's public lands often bear the brunt of the recreational cycle, notably more so after the pandemic pushed more and more people outside. The story was no different here in Eagle County, and now our public lands need our help!
This Earth Week 2021, EVLT is teaming up with our local Bureau of Land Management partners for a restoration project at the Dotsero Landing Recreation Site before the up and coming boating season. Activities include brush removal, bench and fence restoration, trash clean up and parking area maintenance. We're calling on you to come out, and help restore our public lands!
Bring: We will be encountering unpredictable weather and conditions in the field. Those interested should come prepared to spend 3-4 hours outside with sun protection, water, proper layers for Colorado weather, working clothes and sturdy hiking/work boots. In accordance with the current public health order and to protect participants and our community, we ask that you please wear a face covering. Although we love dogs, they can have an impact, especially for wildlife. Please leave your furry friends at home.
As far as equipment, the BLM will be providing all necessary tools for the project. However, if you have a set (or two) of work gloves, please bring them. Drinks and snacks will be provided by EVLT.
Weather: This event is weather-dependent, please check EVLT's Facebook page on the day of the event for information if there is inclement weather.