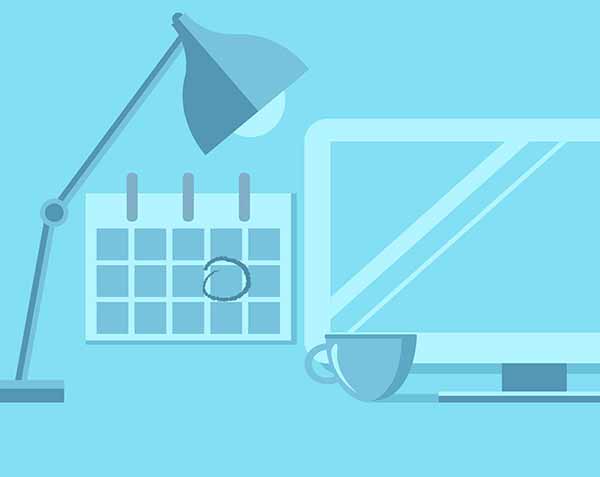 Community Producer Orientation with High Five Access Media
Event date: This event has already passed.
2pm-3pm, 5:30pm-6:30pm
Virtual
In orientation, we will go over who we are, what we do and how to get involved with High Five Access Media. This is the first step in learning video camera basics and video editing basics. From there you will be on your way to being a community producer! Registration is required, please visit highfivemedia.org/media-education
for more information and to register.