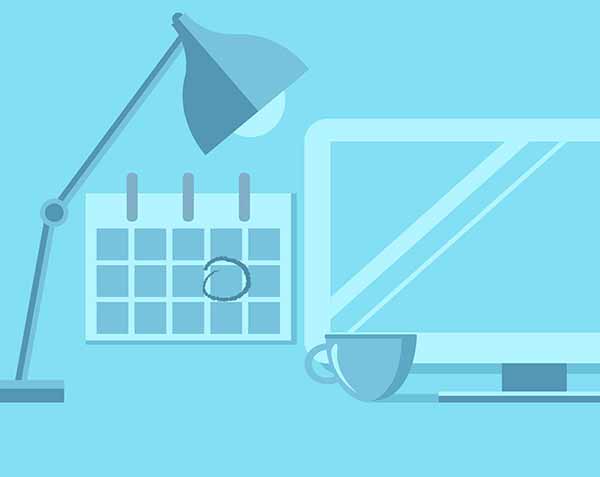 Community Land Connection Series – West Avon Preserve Volunteer Restoration Project
Event date: This event has already passed.
9:00am-12:00pm
West Avon Preserve
Koin Eagle Valley Land Trust and Town of Avon for a restoration project at West Avon Preserve. This project will take place from 9:00am-12:00pm on Wednesday, July 15th and will focus on trail and habitat restoration. Community Land Connection Series events are free and open to the public. West Avon Preserve is conserved forever through a valuable partnership between Eagle Valley Land Trust and Town of Avon.Those interested should come prepared to spend 3 hours outside with sun protection, water, proper layers for Colorado weather, sturdy waterproof shoes, and trekking poles if desired. In accordance with the current public health order, we ask that you please bring a face covering and hand sanitizer. Hikes are weather dependent, please check EVLT's Facebook page on the day of the hike for information if there is inclement weather.  Although we love dogs, they can have an impact, especially for wildlife. Please leave your furry friends at home. Please email community@evlt.org for more information and to reserve your spot.