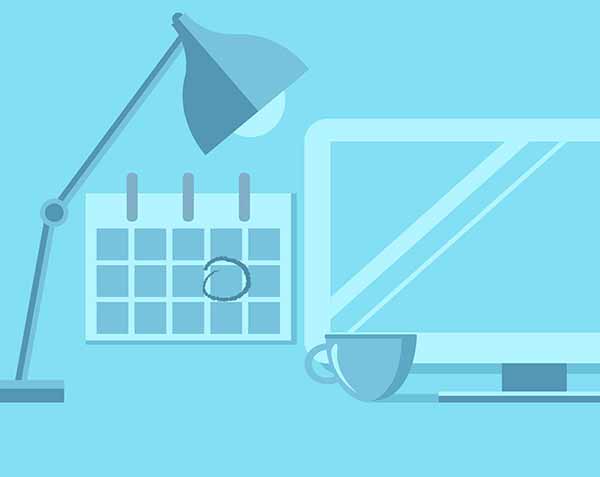 Community Land Connection Series – West Avon Preserve Restoration
Event date: This event has already passed.
5:30 - 7:30pm
West Avon Preserve
West Avon Preserve is a beautiful and easily accessible open space. In recent years years has increased, leading to trail braiding and other impacts. As a result, Eagle Valley Land Trust, the Town of Avon, and Vail Valley Mountain Trails Alliance are working together on this project to help solve these issues.