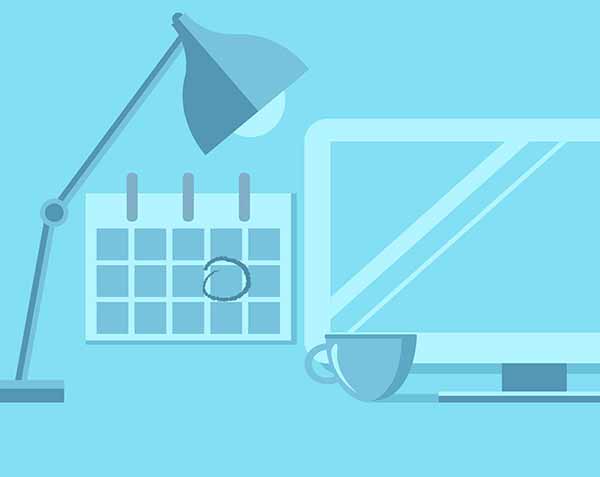 Community Land Connection Series: Restoration Day at Sweetwater Lake
Event date: June 19
9:00am – 3:00pm
Sweetwater Lake
Followers of the Sweetwater Lake Campaign know it's been a long, drawn-out affair getting this iconic property conserved, forever.  But as The Conservation Fund gears up to transfer the property over to the United States Forest Service, an end – and a cheers – is in sight. Before the transfer can happen, however, there is still come outstanding work to be done on the property.
EVLT and the USFS are teaming up to host a restoration project aimed at tackling that outstanding work. We're looking to recruit some 30 volunteers to come out for a day, help ready the area for public access, and participate in the final phase of this community-driven conservation project.
For more details, and to sign up, read below. Looking forward to seeing you out there!
When: Saturday, June 19th 9:00am – 3:00pm
Where: Sweetwater Lake
Bring: We will be encountering unpredictable weather and conditions in the field. Those interested should come prepared to spend all day outside with sun protection, water, proper layers for Colorado weather, working clothes and sturdy hiking/work boots. EVLT and the USFS will provide snacks and drinks but we also recommend you bring a lunch and plenty of water. In accordance with the current public health order and to protect participants and our community, we ask that you please bring a face covering. Although we love dogs, they can have an impact, especially for wildlife. Please leave your furry friends at home.
As far as equipment, the USFS will be providing all necessary tools for the project. However, if you have a set (or two) of work gloves, please bring them.
Lunch will be provided by EVLT.
Weather: This event is weather-dependent, please check EVLT's Facebook page on the day of the event for information if there is inclement weather.
Sign up at: https://evlt.org/community-land-connection-series-restoration-day-at-sweetwater-lake/