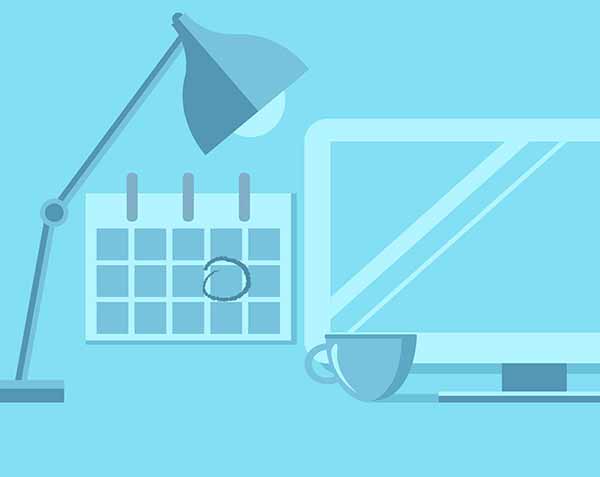 Colfax Marathon
Event date: This event has already passed.
5K Saturday
All other races on Sunday
Denver
Come join the Epic Experience Team and raise money and support for adult Cancer thrivers.
Join our group in the 5K or create a relay team or join in on the other race opportunities.
Saturday night come join us at our Hearts and Hope Gala.