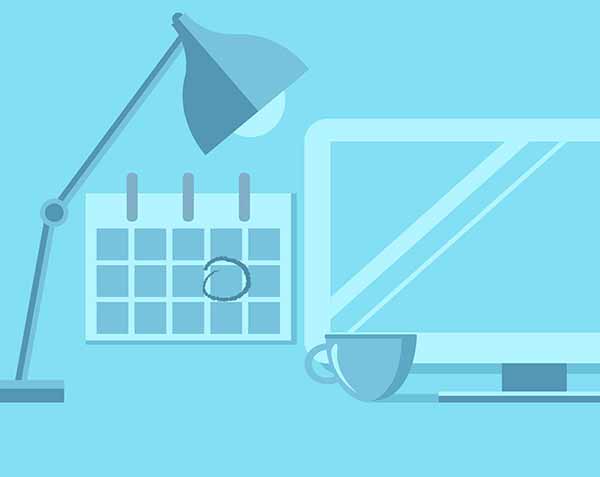 Climb Island peak with Ian Taylor
Event date: This event has already passed.
Everest Region, Nepal. The trip starts in Kathmandu.
1st March – 22nd March SOLD OUT Led by Ryan Williams
16th March – 5th April 2019 4 SPACES OPEN Led by Ang Kami Sherpa
6th April – 26th April 2019 SOLD OUT Led by Ian Taylor
27th April – 17th May 2019 2 SPACES OPEN Led by Ang Kami Sherpa
_________________________________________________________________
14th Sept – 4th Oct 2019 1 SPACE OPEN (Get on the waiting list) Led by Ian Taylor
5th Oct – 25th Oct 2019 6 SPACES OPEN
19th Oct – 8th Nov 2019 SOLD OUT (Private Group)
2nd Nov – 22nd Nov 2019 4 SPACE OPEN
Check out our Island peak climbing Dates in 2020
We will also run private Island peak climbs for you and your team on dates that suit you. We have world class climbing Sherpa's and western guides available to manage your Island peak adventure. We only run quality trips. Climb Island Peak 2019 and give yourself the best chance at success with Ian Taylor Trekking.