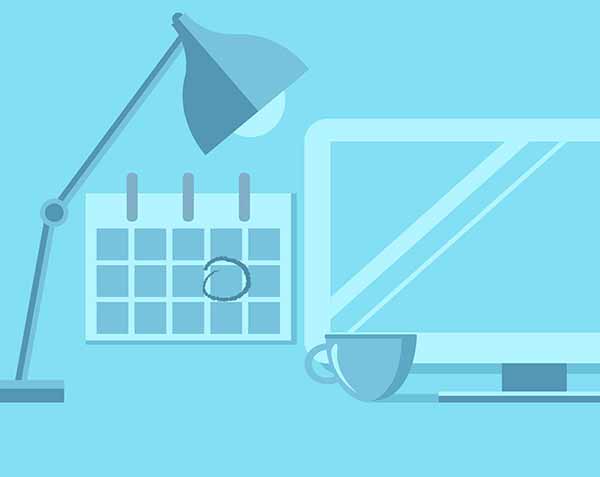 CLC Restoration Series: Brush Creek Valley Ranch Volunteer Project (May 20th)
Event date: May 20
8-10:30am
Brush Creek Valley Ranch and Open Space
Brush Creek Valley Ranch is a beautiful and easily accessible open space. The ranch still has many miles of barbed wire fencing however, which can be harmful to local wildlife populations, including elk and deer. Barbed wire is particularly prevalent in the Salt Creek area of the property.
Eagle Valley Land Trust and Eagle County Open Space are working together on this project to help solve these issues. Volunteers will assist in removing barbed wire fencing, then coiling to be disposed. This is not easy work but it is necessary! See details and how to sign up below.
When: Friday, May 20th 8-10:30am
Where: Brush Creek Valley Ranch and Open Space
Bring: We will be encountering unpredictable weather and conditions in the field. Those interested should come prepared to spend 2-3 hours outside with sun protection, water, proper layers for Colorado weather, and sturdy hiking/working boots. Although we love dogs, they can have an impact, especially for wildlife. Please leave your furry friends at home. Since we will be dealing with barbed wire, we advise that you wear long sleeves and bring work gloves.
EVLT will provide refreshments and snacks to participants.
Weather: This project is weather-dependent, please check EVLT's Facebook page on the day of the hike for information if there is inclement weather.
Register below!
CLC Restoration Series: Brush Creek Valley Ranch Volunteer Project (May 20th)