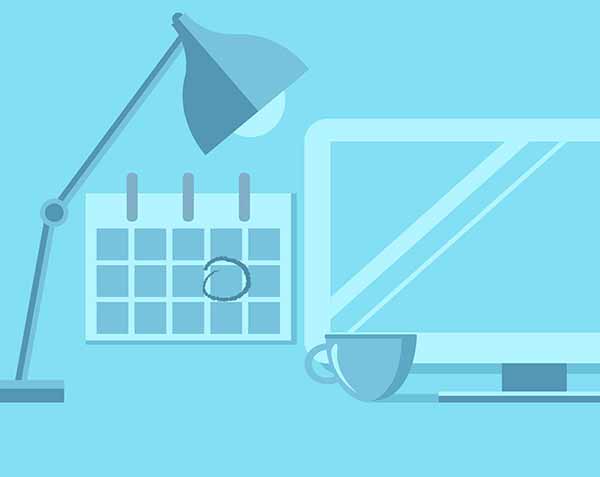 Cannabis Conversation
Event date: This event has already passed.
3:30 pm to 6:30 pm
Eagle County Garden Classroom
We value your viewpoint and would like your input on this important issue and consider your participation in this initiative imperative to the long-term success of lessening cannabis-impaired driving in Eagle County.
At this meeting, we're inviting various community stakeholders to brainstorm and evaluate solutions to cannabis-impaired driving and provide invaluable feedback on Eagle River Youth Coalition's future efforts. We ask for your attendance through a guided workshop to identify potential solutions to this challenge. Afterward, we'll invite the public to join us and provide feedback on the ideas we co-create.
We are inviting stakeholders to stay after the workshop to engage with the open house attendees. This will be a great opportunity to reach the community on the topic of cannabis-impaired driving with everyone in one room.