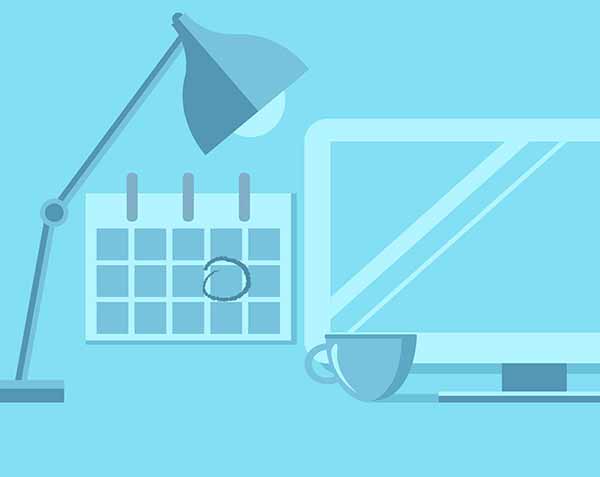 Camera Basics
Event date: This event has already passed.
5pm - 7:30 pm
Avon Public Library
You'll learn the fundamentals of shooting video, get familiar with basic operations of our cameras, learn about tools to improve audio and how to create a stable image. Participants also get hands-on practice shooting footage that they'll use to piece together a short video in the follow-up workshop. Registration is required, please visit highfivemedia.org/media-education
for more information and to register.