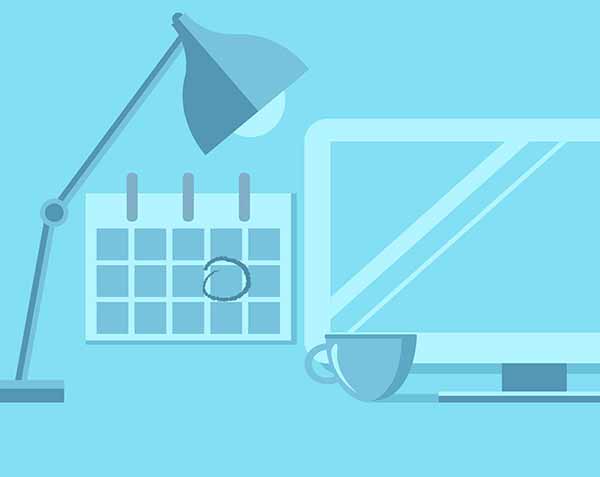 Video Editing Basics
Event date: This event has already passed.
5pm - 7:30 pm
Avon Public Library
In Video Editing Basics, students will learn to navigate Final Cut X, piece together video effectively to tell their story, and learn how to export your projects for use on social media and broadcast. Registration is required, please visit highfivemedia.org/media-education for more information and to register.