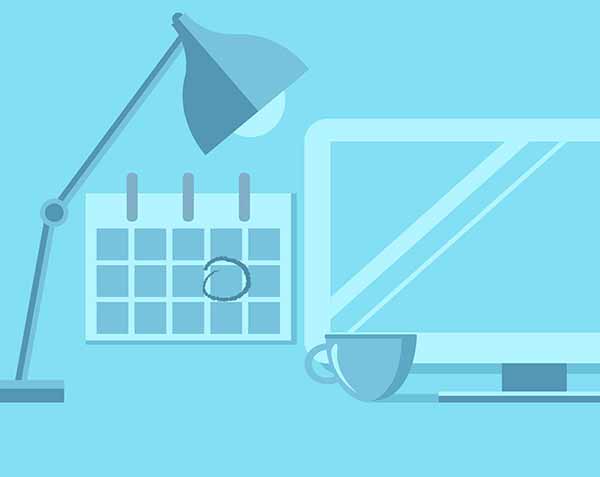 BODYTRAFFIC
Event date: This event has already passed.
7:00PM
Vilar Performing Arts Center | Beaver Creek, CO.
BODYTRAFFIC is a world-class contemporary dance company, known internationally for its Los Angeles-grown, contagious vivacity. Bursting with cutting-edge "vivid theatricality", BODYTRAFFIC is surging to the forefront of the dance world and continues to make waves from coast to coast with its universal appeal to new audience members and dance lovers alike.
Get tickets at: Vilarpac.org