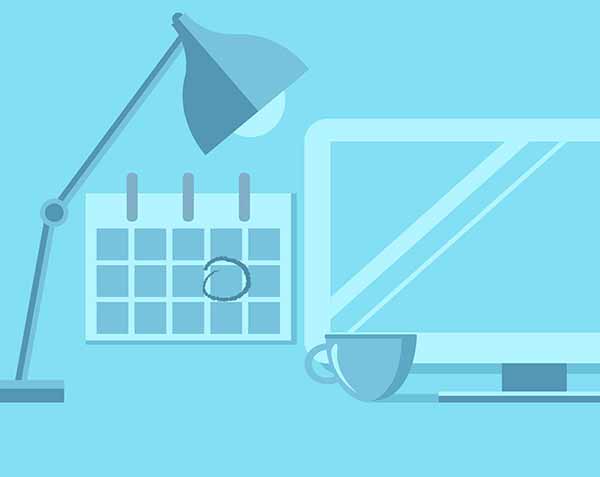 Athletic Club at The Westin celebrating Global Running Day with Rainbow Run on June 7th
Event date: June 7
5:30 p.m.
The Westin Riverfront Resort & Spa
The Athletic Club at The Westin is excited to  once again celebrate Global Running Day on Wednesday, June 7th with a guided Rainbow Run.
The 2023 Global Running Day event will leave from the Athletic Club at The Westin at 5:30 p.m. Led by The Westin Riverfront's Director of Club & Spa Jennifer Razee, participants can choose to do a 3K or 5K walk/run course – the 3K will go along the Eagle River bike path and the 5K will go around Avon's Nottingham Lake.
The evening will end with a social on The Westin Riverfront's Gondola Plaza featuring refreshments and wellness opportunities from local partners, including a complimentary O2 bar and B12 shots, along with a Salomon shoe demo and a raffle with great prizes.
The event is free & open to all ages. Donations will be accepted for Mountain Pride, the Eagle County non-profit that is dedicated to embracing, strengthening and celebrating the diversity of the mountain LGBTQIA+ community through education, advocacy and access to resources.
Advanced registration is highly recommended, please call 970-790-2051 to sign up.
The Athletic Club at The Westin offers more than 50 group exercise classes weekly, including Master Swim, Peloton, Pilates Barre, Vinyasa Flow, Group Reformer, TRX and Aerial Yoga. For more information, please visit www.athleticclubwestin.com.