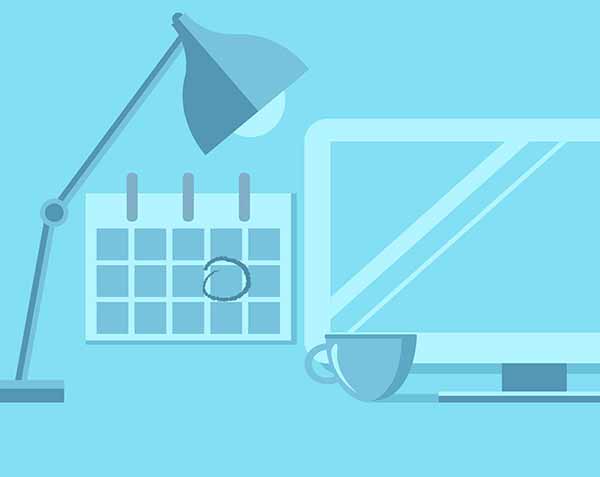 Actively Green Workshop: Small Business Water Stewardship
Event date: This event has already passed.
2:00-4:00pm
Walking Mountains Science Center, 318 Walking Mountains Lane, Avon CO 81620
Water has become a scarce resource in Colorado, yet it remains somewhat intangible. Join us at the next Actively Green workshop with guest speakers from Bonneville Environmental Foundation located in Portland, Oregon and our local non-profit Eagle River Watershed Council. This workshop takes a hands on approach to water footprinting and how your business can join in on local water restoration efforts.
Please register for this workshop: HERE
Learn more on our website: Walking Mountains