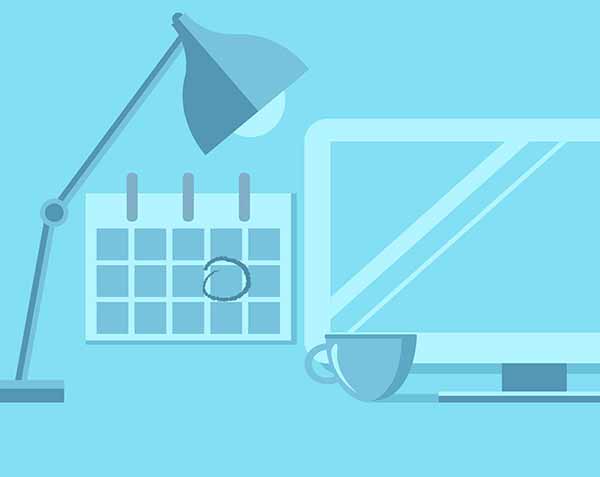 Actively Green Introductory Training
Event date: This event has already passed.
2-4:30pm
Walking Mountains Science Center, Borgen Precourt Center for Sustainability- 318 Walking Mountains Lane, Avon CO 81620. The training will be held in the building on the left of the driveway. Please park in the upper lot for closer proximity to the training space.
Looking to take an active role in your community? Want to save costs and support the environment? Concerned about the climate? Consider signing up for an Actively Green Introductory Training. This training session will give you and your business the knowledge and tools to incorporate sustainability into your workplace. Our 2.5-hour introductory trainings will inform you and your colleagues of how incorporating sustainability can help with employee satisfaction and retention, efficient resource use and environmental protection, and your bottom line.