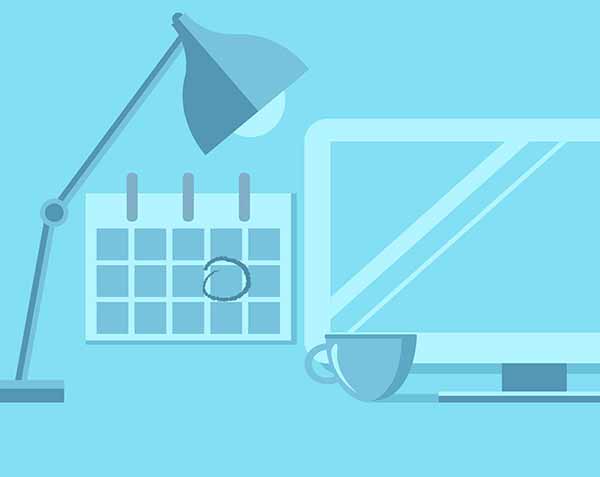 Actively Green Introductory Training
Event date: This event has already passed.
Wednesday, August 11, 2021 at 2:00-4:30 PM
Walking Mountains Science Center or virtual attendence through Zoom.
Join the Actively Green Sustainable Business Training & Certification Program THIS Wednesday, August 11, from 2:00 to 4:30 PM to begin your green business journey and connect with fellow local entities working toward Eagle County climate action goals!
You'll be welcomed into a group of over 70 community leaders already certified, and be globally-recognized after achieving our eco-certification with the assistance and Eagle Valley-specific guidance of our Program Coordinator.
Sustainability Programs Department staff will share program history, offer advice and direction on your application for commercially-available rebates, provide tools and resources, and contextualize the importance of attaining our eco-certification.
Attend in-person at Walking Mountains Science Center's Borgen Precourt Center for Sustainability, or online in our virtual Zoom classroom to get started on your green business journey. Register online at walkingmountains.org/ag or CLICK HERE for more information, and to let us know that we'll see you soon!
Who Should Attend:
Eagle County businesses, organizations, municipalities and entities of all shapes and sizes!
What: 
Introductory Training to the Actively Green Sustainable Business Program
When: 
Wednesday, April 21, 2:00-4:30 PM
Where:
Via Zoom or in person at WMSC
Details shared in attachments below.
Cost:
Free
Registration:
Please take advantage of this opportunity to continue
improving your sustainability performance –
——————————
Kate Manzer
Sustainability Programs Coordinator-Actively Green
Walking Mountains Science Center
Avon, CO
970-827-9725 x136
——————————