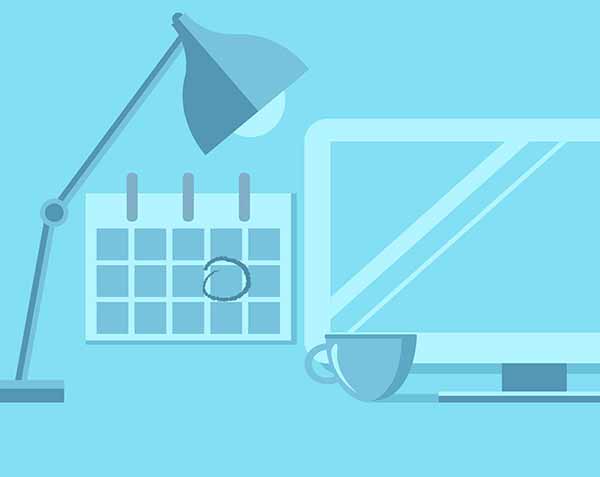 Actively Green Energy Workshop
Event date: This event has already passed.
Wednesday, August 25, 2021 at 2:30-4:30 PM
Walking Mountains Science Center or virtual attendence through Zoom.
Join us at the Actively Green Energy Workshop on Wednesday, August 25, at 2:30 to 4:30 PM. This is an amazing opportunity to learn about how you and your business can start to save money and energy.
With spectacular guest speakers from the local utilities, they will help empower you and your business with knowledge about renewable energy, commercial rebates accessible for the 2021 year, and outline your next steps on your journey to becoming a more sustainable energy business.
Attend online in our virtual Zoom classroom to learn how your business can practice and preach Responsible Travel practices. Register on our website at walkingmountains.org/ag, or CLICK HERE for more information and to let us know we'll be seeing you soon!
Who should attend:
All businesses interested in saving energy and reducing their utility bill price
What:
Actively Green Energy Workshop
When:
Wednesday, August 25, 2:30 – 4:30 PM
Where:
Via Zoom or in person at WMSC
Details shared in attachments below.
Cost:
Free
Registration:
Please take advantage of this opportunity to continue
improving your sustainability performance –
——————————
Kate Manzer
Sustainability Programs Coordinator-Actively Green
Walking Mountains Science Center
Avon, CO
970-827-9725 x136
——————————