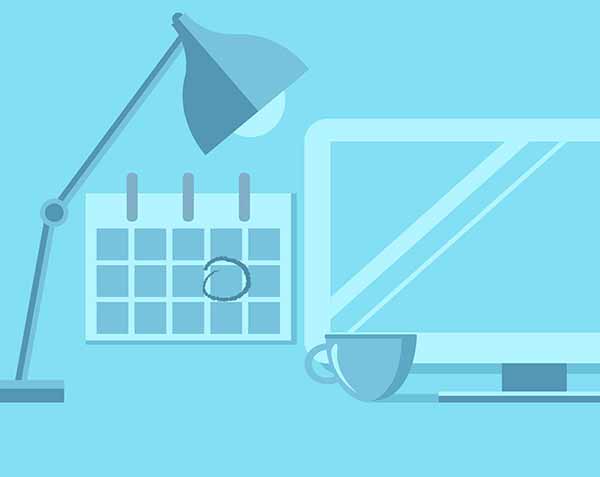 2019 Dynafit Summer Solstice Trail Run
Event date: This event has already passed.
RACE SCHEDULE
8:30 a.m. - Kids Fun Run
9:00 a.m. - 10k race start(series event)
9:15 a.m. - 5k race start(5k-series event)
10:00 a.m. - Food service begins
10:30 a.m. - Awards Ceremony
RACE INFORMATION
Coinciding with the longest day of the year, the Summer Solstice trail run is arguably the most enjoyable race in the Vail Trail Running Series. Beginning and ending in beautiful Creekside Park in the heart of Beaver Creek, Colorado the Summer Solstice sends runners through and around the resort community. After an ascent through Aspen grooves on appropriately named Aspen Glade trail runners will traverse across Beaver Creek Mountain on Allie's Way singletrack and descend down the hillside and into Creekside Park. Participants will be treated to amazing alpine views and fully stocked aid stations along the way. This rite of summer is not to be missed.
PARKING
Please park in any of the Beaver Creek Village parking structures or in the Beaver Creek Elk and Bear shuttle lots at the base of Beaver Creek. Parking is available on a first-come, first-served basis.
Colorado's most iconic trail running series, The Dynafit Vail Trail Running Race Series has become a must do race series. Taking runners up trails, over mountains, through forests and over streams in and around Vail for the past 22 years this series is not to be missed. With over 40 years of combined experience, the staff of the Vail Recreation District continues to create one of the best trail running experiences every year. Expect well-marked routes, fully-stocked aid stations, experienced volunteers and courses that are challenging for the elites and enjoyed by the beginner trail runner. Shorten your bucket list and register for the entire series or choose an individual race… you will have a great experience!
Pre-Registration must be received by 5 p.m. the Friday prior to all races by the following methods:
1. Register on-line by following the links at the top of the page. On-line registration closes on the Thursday prior to each race
2. Mail your registration form to VRD Sports Office – 700 S. Frontage Rd. E. – Vail, CO 81657.
3. Email your registration form to sports@vailrec.com.
4. Fax your registration form to 970-479-2281.
For More Information: http://www.vailrec.com/sports-activities/vail-race/trail-running-racing/registration-packet-pickup-information
Volunteer Opportunities
Email Vail Valley Charitable Fund, Terri Hanley Reichert, Marketing Specialist at terri@vvcf.org